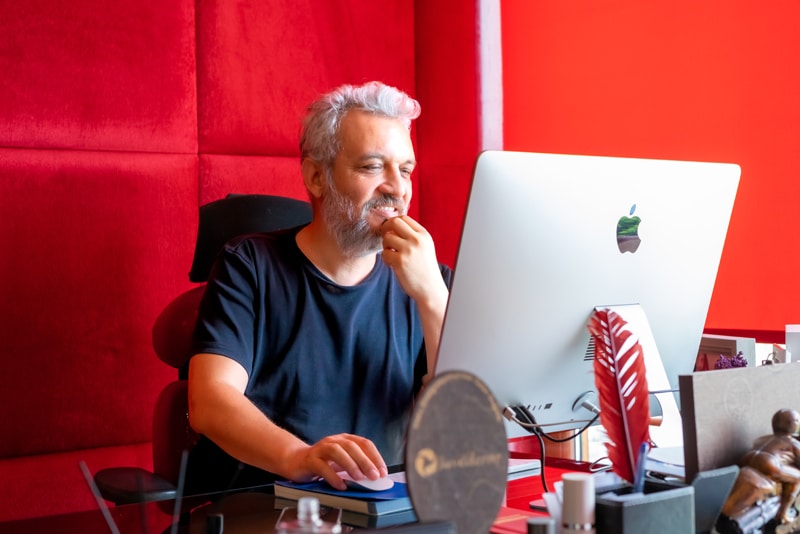 If you need to contact us please call on +90 532 296 11 36
or you can email us for non urgent enquires on Patient Enquiries email account.
Hello, there! We'll be glad to hear from you. Send us your thoughts.
Tevfik Işık Cd. Yeşilbahçe Mh. Çiçek Sitesi A blok 2/4 07100 Antalya, TURKEY
dr.mehmetarifkaragoz@hotmail.com Dr.MAK Clinic
Cosmetic and Reconstructive Plastic Surgeon
Get in touch today, contact us via email, phone or drop in for a chat with our team.